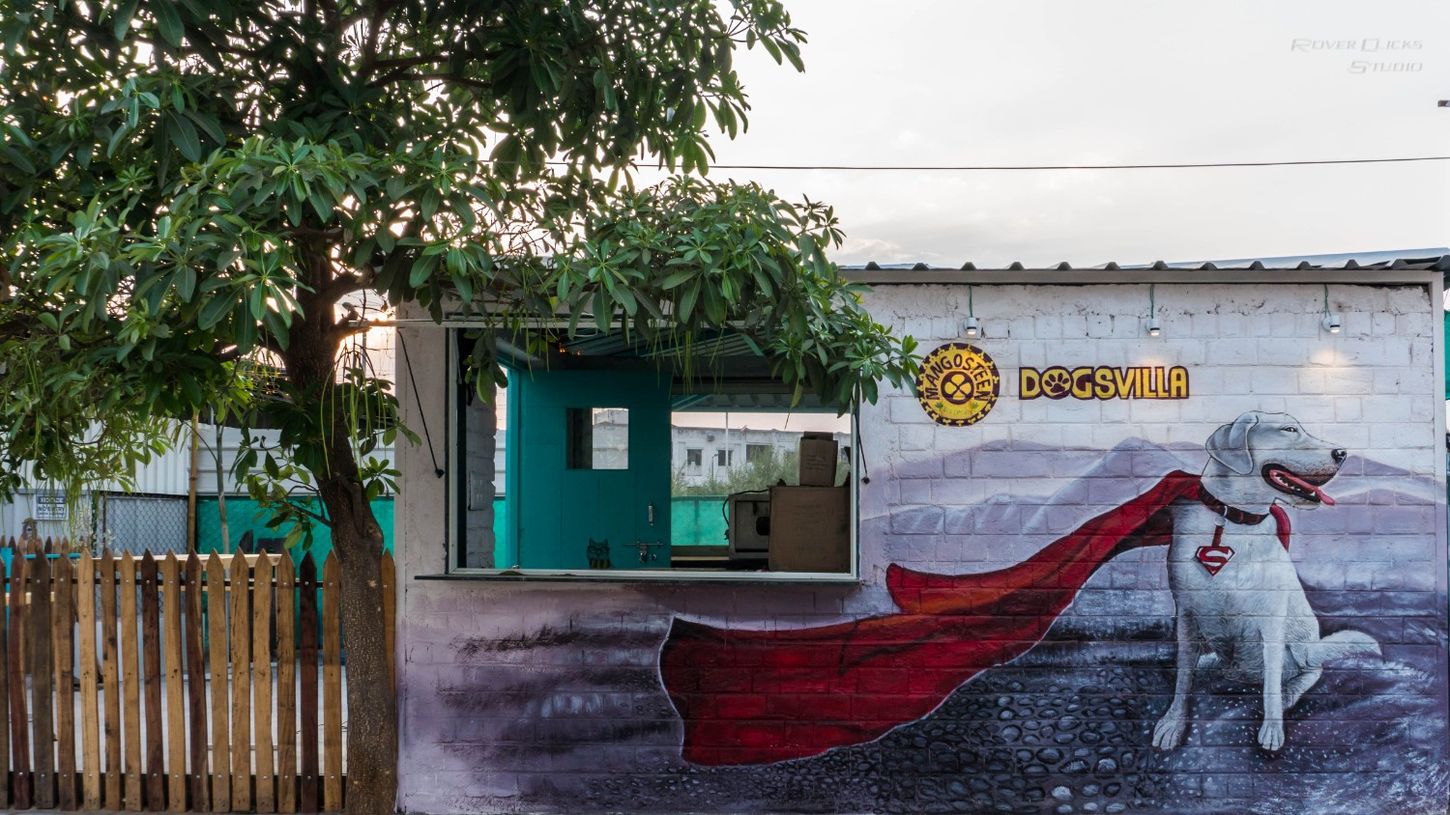 Best Dog Grooming Parlour in Indore
Welcome to the Best Dog Grooming Parlour in Central India. As a leading dog grooming parlour, we offer a variety of services to keep your furry friend looking and feeling great. If you're looking for "dog grooming near me", you've come to the right place!
Experienced and Certified Groomers
Our experienced and certified groomers are here to provide your pet with the best possible care. We offer a range of services to meet your dog's needs, including a dog wash and dog bath near me, puppy grooming, and even a dog spa experience in Indore. We use only the best products and techniques to cater to your dog's individual needs and preferences.
At our grooming establishment, we pride ourselves on our expertise in grooming aggressive dogs. Our team of professional groomers is highly experienced and skilled in handling dogs with behavioral issues, and have a wealth of knowledge on the most effective grooming techniques for aggressive dogs.
Get Your Dog The Best Grooming Experience
We understand that these dogs require a gentle and patient approach, and we take great care to create a calming and stress-free environment for them during their grooming session.
Whether your dog is anxious, fearful, or exhibits aggressive behavior, we have the expertise to ensure that they receive the best possible grooming experience. You can trust us to provide compassionate and effective grooming services for your furry friend.
We understand that every dog is unique, and that's why we offer specialized services such as Shih Tzu, Husky, Poodle, and Maltese haircuts. Our groomers are trained to give your dog the perfect breed-specific cut to enhance their natural beauty.
At our dog parlour, we prioritize the safety and comfort of your pet. We take the time to get to know your dog and make them feel at ease during its grooming session. Our state-of-the-art equipment and adherence to the highest standards of hygiene ensure your pet's health and well-being.
So if you're looking for a reliable and trustworthy dog grooming parlour, look no further than us. Visit us today to experience the best dog grooming services in Central India!
Treat your furry friend to the best grooming services in Indore!
Book an appointment with us today and let our experienced groomers take care of your dog's every need. Your dog will thank you for it!