Security Dogs Rental & Purchase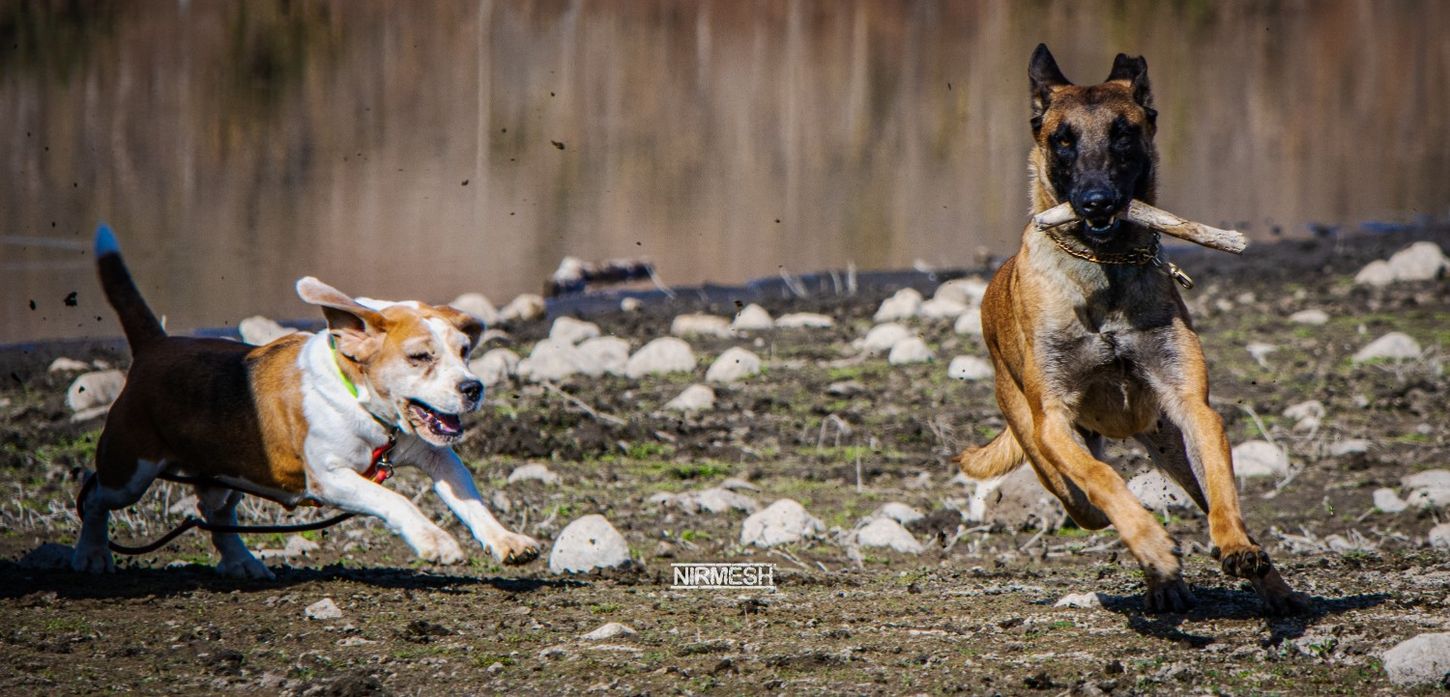 Trained and Reliable Security Dogs
Welcome to Dogsvilla, your ultimate destination for high-quality security dogs. We specialize in providing trained and reliable security guard dogs for rental and purchase, ensuring that you and your property are safe and protected at all times.
Trustworthy Security Solutions for Your Home or Business
At Dogsvilla, we understand the importance of having a trustworthy security solution for your home or business. Our team of experienced dog trainers works diligently to provide you with exceptional dogs that have undergone extensive training to detect potential threats, deter intruders, and protect their owners.
A Wide Range of Breeds to Meet Your Specific Security Needs
Whether you need the best dog for home security for a short-term rental or a long-term purchase, Dogsvilla has the perfect solution for you. We offer a wide range of breeds, including German Shepherds, Rottweilers, Belgian Malinois, and a few other breeds, each with its own unique set of skills and abilities.
Our rental and purchase options are flexible and tailored to meet your specific needs. We take pride in providing personalized service, working closely with our clients to ensure they receive the best guard dog to meet their security requirements.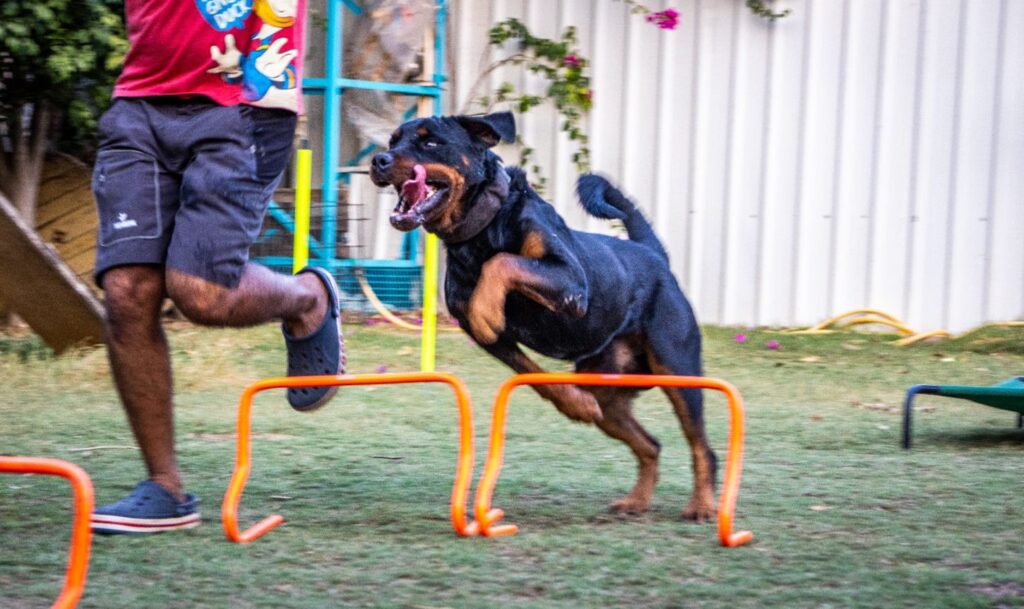 Top-Quality Security Solution
With Dogsvilla, you can rest assured that you are receiving a top-quality protection dogs solution that will keep you and your property safe.
Lastly, we understand how important it is for pet owners to stay connected with their furry friends even when they are away. That is why we offer video calls on demand so that you can check in on your dog and see how they are doing.
In summary, our dog hostel is the best in the country because of our experienced and dedicated staff, top-notch facilities, a wide range of services, prioritization of safety and security, and commitment to keeping pet owners connected with their furry friends.
So why settle for anything less than the best?
Contact us today to learn more about our rental and purchase options!
Invest in your safety with the best guard dogs for families, homes, and businesses. Contact us today to learn about our security dogs for sale and rental.