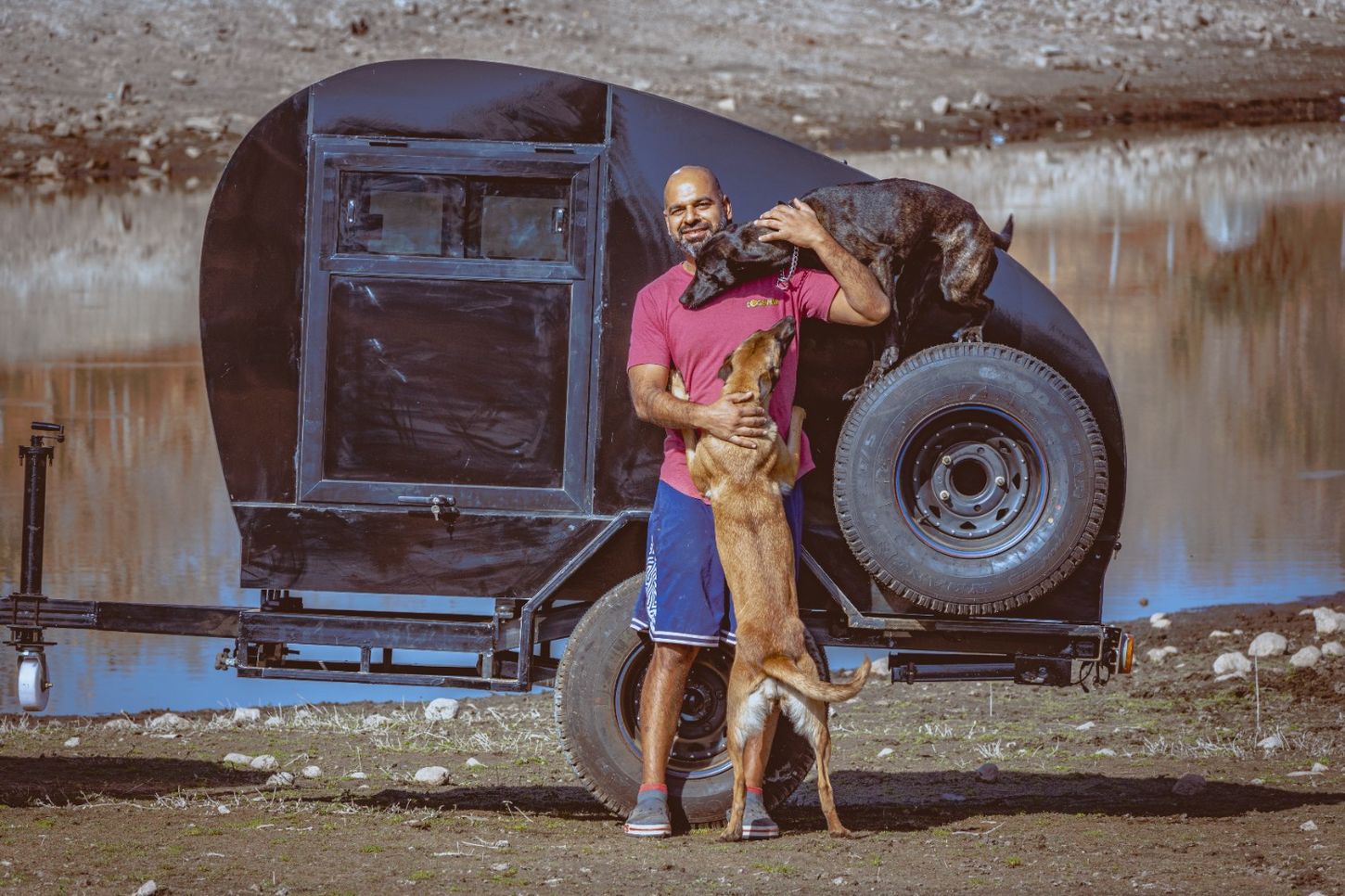 Founder and Head Trainer- Akram Khan
At Dogsvilla, we are more than just a team, we are a pack! We are a dedicated group of dog lovers who are passionate about improving the lives of our furry friends.
I am Akram Khan
Akram is the visionary behind Dogsvilla. With a deep love for dogs and a desire to make a difference in their lives, Akram created Dogsvilla to provide the best products and services for our four-legged friends. Akram is a Post Graduate of Business Marketing and a seasoned entrepreneur with a background in more than 11 different industries and brings a wealth of knowledge and expertise to the company.
Akram is also a certified canine behaviorist from an Australian University. He also learned dog training from some of the best dog trainers in the world, including multi-time world champions.
Years of corporate experience
Akram mixed his expertise of both worlds and created a unique brand and management style.​
He believes that there are only two important days of our life, one the day we are born and second, the day we know why?
He found his calling in dogs and decided to leave his regular business and pursue his passion to help the furry friends around the world. Today Dogsvilla is a national brand under his leadership.
They All Joined Us!
We have 5 really well-trained guard dogs that keep our place safe at night.
Our team also includes 4 Professional dog trainers and behaviorists, 2 trainees, 1 manager, 1 person who takes care of the dogs' hygiene, 5 housekeeping staff, 1 gardener, 1 cook who makes fresh food for the dogs all day, 1 visiting vet to keep all the dogs healthy, and 3 back office and accounts staff.
Join our pack of dog lovers and discover the world of Dogsvilla!
We are dedicated to providing the best products and services for our four-legged friends.